About us
The Axol Pharma Ltd. started its activities after obtaining the pharmaceutical wholesaler license in 2014.
Our core activity is pharmaceutical wholesale, within which our company is specialized in international trade of pharmaceutical products.
We have expanded our range of activities drawing on the resources we have gained from our experience and partnerships in this area. We carry out our activities working closely with our logistics service provider the Gondrand Ltd. in our logistics centre in Budapest.
Our Hungarian-owned company is committed to continuous development, in which quality assurance and quality management are of key importance. Our goal is to optimize the supply chain processes and meet the needs and expectations of our customers by constantly developing our organization.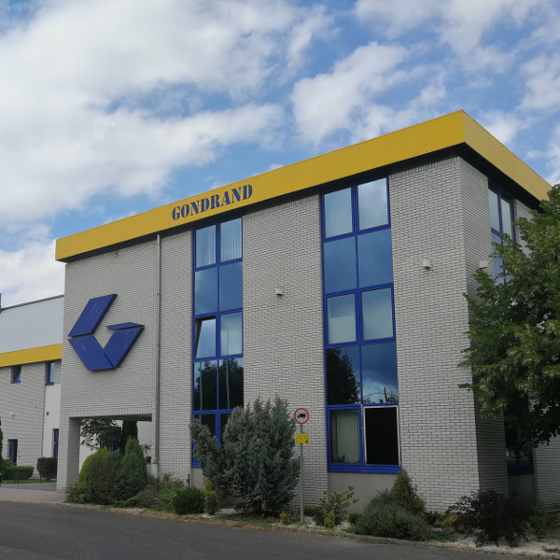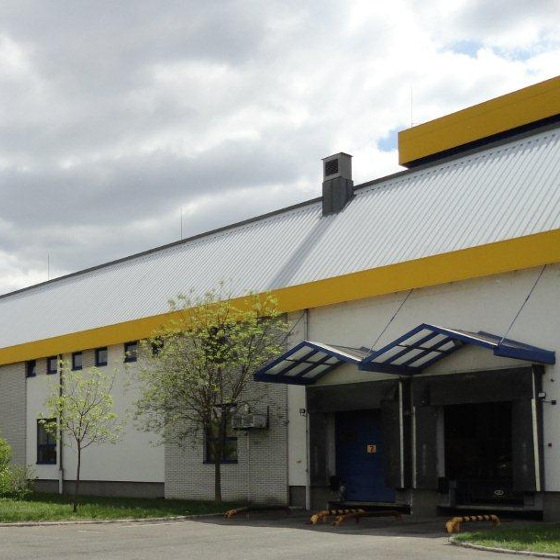 Our values and goals
Our goal is to preserve stable relationships with our customers, suppliers, and partners and also to become a reliable and major player not only in European and Hungarian healthcare but in pharmaceutical and medical device markets as well.
What our partners can expect from us:
conditionalities differentiated and tailored to the needs of our business partners
competitive prices and services through our extensive domestic and foreign trade relationships
a wide range of products, including pharmaceutical preparations requiring cold storage or containing psychotropic drug
a quality assurance system that covers the entire supply chain
quality products that meet European and domestic pharmaceutical wholesale requirements
owing to our small business structure, a dynamic team that is capable of carrying out work in a flexible and adaptive way